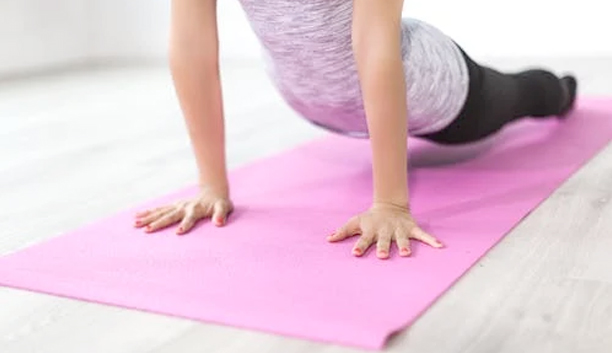 Sports and therapeutic massage
Sports injury rehab
Osteopathy
Physiotherapy
Pilates is a routine that combines one's mind and body. It is a way to improve one's strength, co-ordination, and flexibility through floor exercises and toning the body with controlled movements.
Although Pilates was first used to help rehabilitate soldiers and other patients in World War I, it is now commonly used to keep one's body healthy and in good shape. Pilates converts the way you look and feel about your body. There is a reason that it is one of the fastest growing exercises in the world, and that is because it transforms the way your body performs.
At Injury Rehab, your first Pilates class will go over the basic steps and exercises that are crucial to master, as well as explaining how and why Pilates is so successful in transforming your body. As each class progresses, you will learn different and increasingly difficult exercises that will get you on the right path to toning and strengthening your body.
When doing Pilates, it is important that you wear comfortable clothes that you can move well in.
Sports clothing is best for pilates, sports rehabilitation and training. Please come dressed in loose, comfortable clothing such as sportswear.