The studio is managed and run by Ciaran McCoole, BSc Hons MCSP SOM (Physiotherapist). Ciaran is well known in this part of London for giving an honest approach to assessing peoples injuries and having an excellent referral/ contact list of specialists for all types of injury. Or team is experienced and have been together for over six years.
We have an extremely comprehensive list of allied health professionals who we use to compliment your rehabilitation process, including Podiatrists and Manual Lymphatic Drainage Therapists. All of our therapists have the skill and experience to gain movement, reduce stiffness, improve core stability and advise on exercise programmes and strength training if appropriate.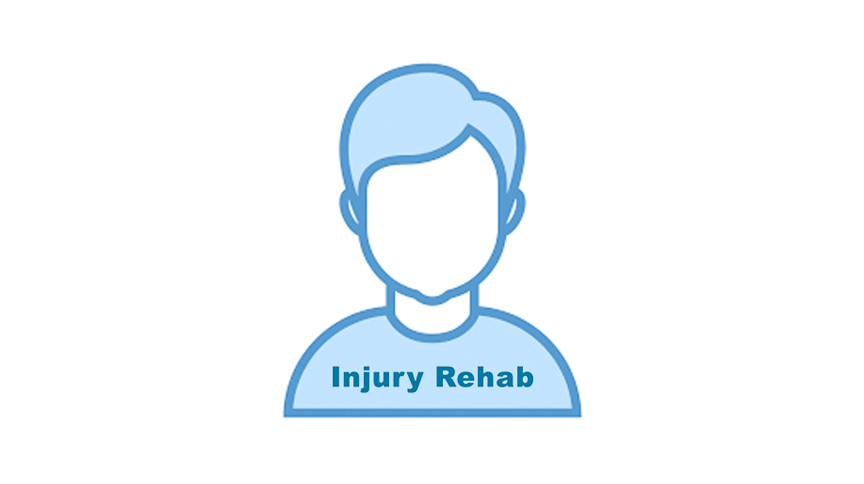 Ciaran McCoole
Director and Lead Physiotherapist
Ciaran runs Injury Rehab. Purchasing the business in 2008 having worked as one of the team as Physiotherapist since 2003. Qualifying in 1994 with an Honours Degree in Physiotherapy with Human Sciences from City University in London. Ciaran worked initially for the NHS in East London and then accepted a job at the Wellington Hospital here is St Johns Wood in 1996, staying there for 4 years forming many influential relationships with Consultants he today works alongside. Ciaran has a specialist interest in Lower Limb and Shoulder injuries.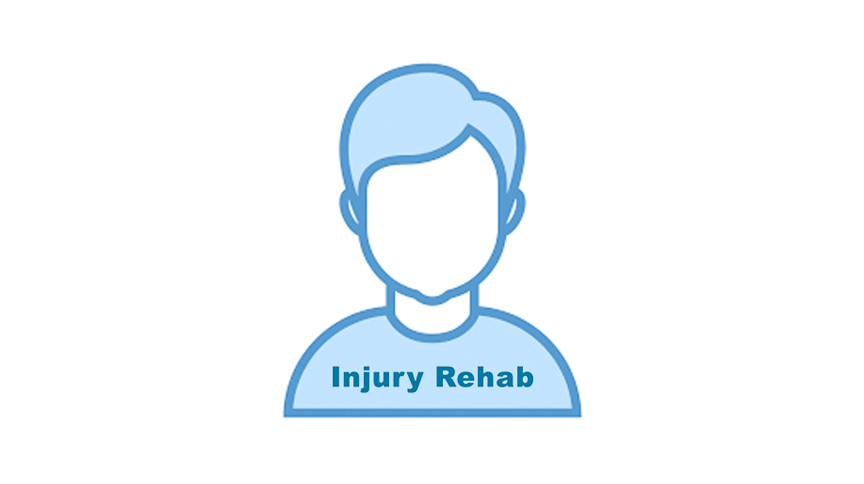 Ewa Giska
Physiotherapist
Ewa completed her BTEC Professional Diploma in Sport and Remedial Massage at London School of Sports Massage in 2003. She then went on to qualify as a Physiotherapist at Brunel University in 2009. Ewa added another major string to her bow by becoming a Pilates instructor in the Modified Pilates Technique at The Australian Physiotherapy and Pilates Institute in 2010. In 2012 Ewa worked with gymnasts in qualifying events for the Olympics. She will also be working at the London Olympics this summer.
In her treatments, Ewa incorporates a wide range of massage and Physiotherapy techniques, trigger points work, MET techniques as well as stretching and exercise programmes. Her extensive postgraduate training, which includes a Certificate in Spinal Manual Therapy with Kim Robinson and Toby Hall, has lead to a special interest in spinal treatments. Ewa has much experience in treating lower back pain using Pilates-based exercises, postural education and re-alignment techniques. She believes that her work is important in managing injuries as well as preventing them and sees it as highly beneficial to enhance the condition of muscles and general fitness. Ewa's aim is to help people achieve their maximum potential in terms of movement and function.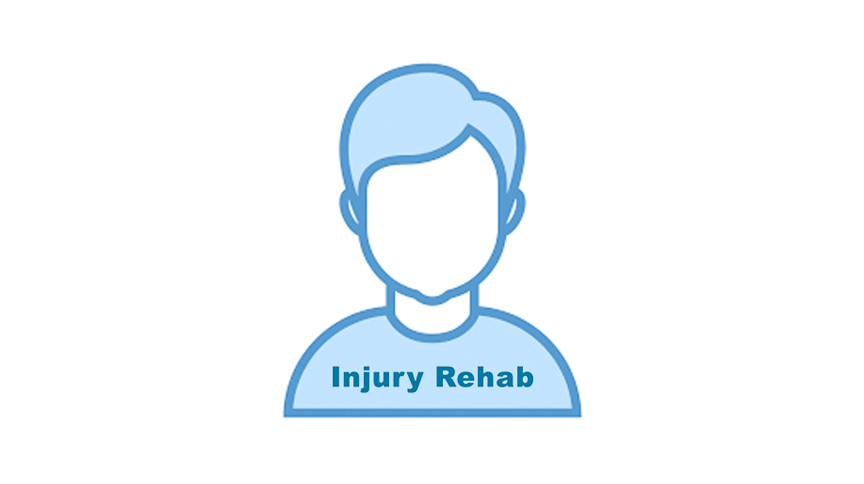 Peter Coulson
Massage therapist
Peter qualified as a masseur from Morley College in 1994 and became a resident therapist at Pineapple dance centre, Covent Garden, where he gained a professional insight into the treatment of dance injuries and was soon asked to become in house therapist for the West End show of Grease and Saturday Night Fever.
With valuable experience of the treatment and maintenance of dancers, Peter was recommended to ES Physiotherapy of Harley St and Denmark hill and had the privilege of working with some of the finest physiotherapists at that time, from 1994/2000 on most West End shows. It was here that Peter developed and honed his massage technique using trigger point therapy and deep tissue methods, which gained him the respect of his fellow professionals.
Peter moved to Injury Rehab in 2000 and has and continues to work and develop as a therapist with guidance, trust and continued consultation of his fellow professionals.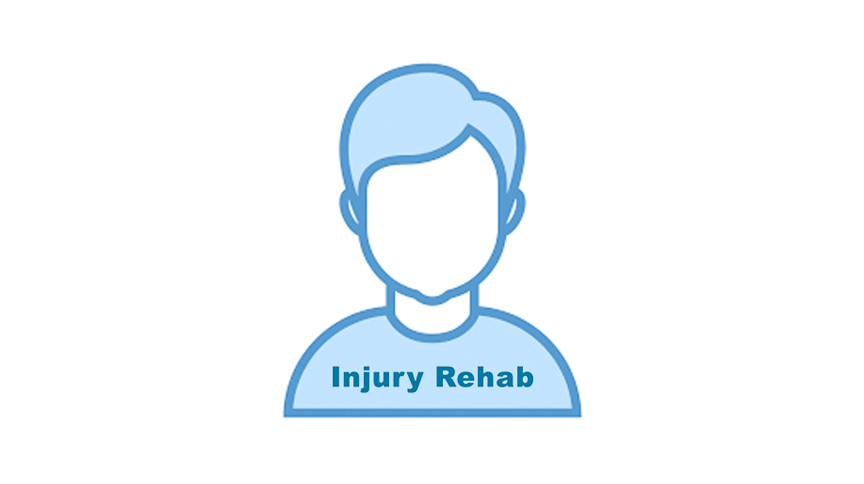 Nijole Vaicekauskiene
Nijole is a sport and remedial massage therapist having completed her BTEC diploma at London School of Sports Massage in 2007. She is a member of The Institute of Sport and Remedial Massage.
Initially gaining experience while working along with osteopath and in the private sector, she has also worked at high profile events including The London Marathon and Race For Life. Nijole integrates an extensive technical knowledge of anatomy into her sports and deep tissue massage treatments. She has cultivated an intuitive understanding of stress, pain, and injuries in order to offer you a unique and transformative treatment. As a former professional volleyball player, Nijole understands the importance of maintaining a healthily body for optimum performance.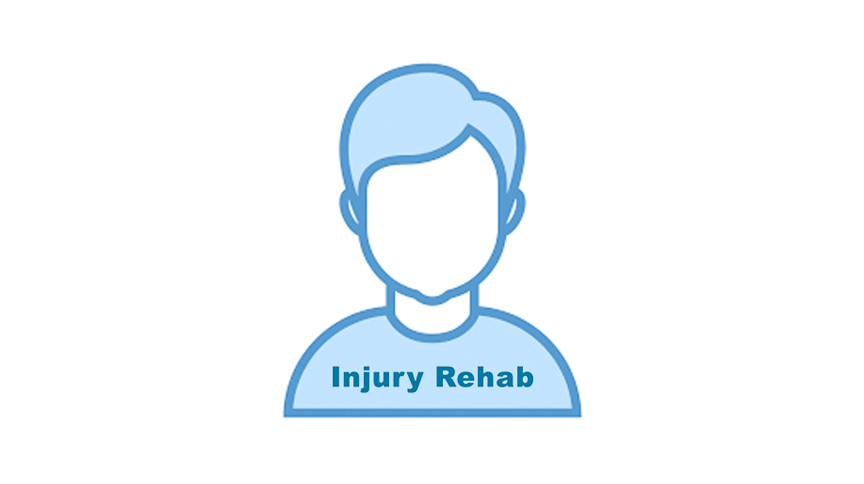 Daniel Rollins
Osteopath and Pilates Instructor
Daniel is a registered Osteopath and graduate of the London School of Osteopathy. His career in the manual therapy and fitness arena began over 10 years ago, initially qualifying as a gym instructor/personal trainer and then as a sports massage therapist and Pilates Instructor. Daniel then found Osteopathy and, inspired by its principles and practice, further developed his skills, encompassing a holistic approach to the treatment and management of musculoskeletal disorders.
His patient care philosophy integrates both manual and movement therapeutics, and aspires to enhance your health and function. Daniel has extensive post-graduate training in rehabilitation and functional training methods for high-level sport to normal daily activities. He understands the importance of assessing, training and conditioning the patient as they move in three-dimensional space, and implementing strategies to achieve long-term health benefits and results.
Daniel is fully registered with the General Osteopathic Council, a member of the British Osteopathic Association, a member of the Institute for Functional Medicine and a fellow of Applied Functional Science with the Gray Institute.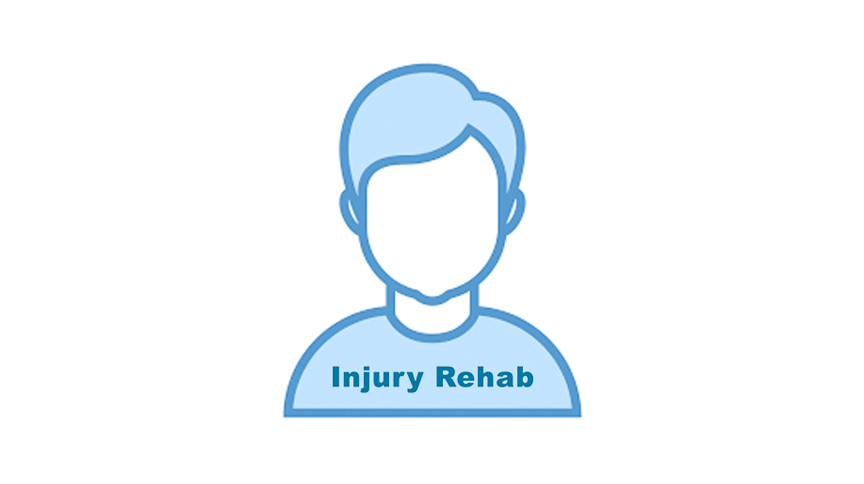 Ruth Eglin
With a background in dance, a post-natal career break provided Ruth with the opportunity to focus on her personal interest in Pilates and retrain as a teacher. She trained with the Pilates Foundation under one of its founding members, Anne Marie Zulkahari and completed the comprehensive course working across all mat and equipment repertoire in 2012. Using the classical method and principles of Pilates, Ruth works with clients to restore and improve functional movement, alignment, strength and flexibility whether rehabilitating a specific injury or more generally increasing fitness. She has a particular interest in pre and post-natal work.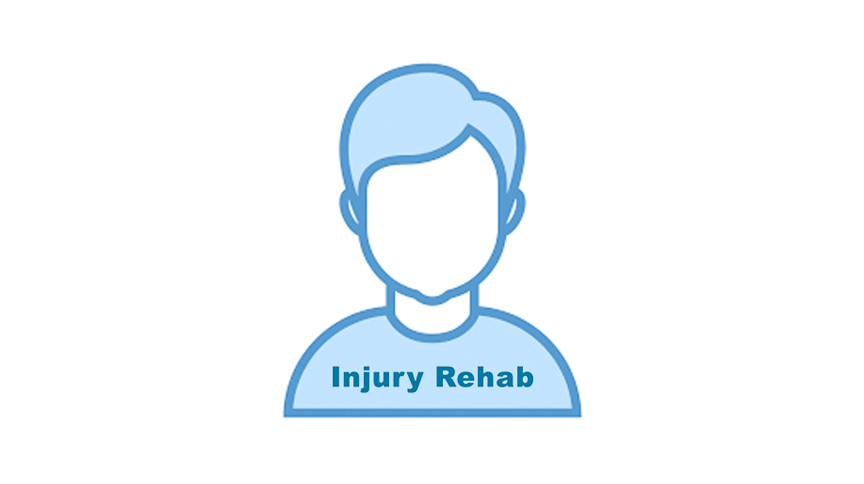 Daniel Burt
Injury Rehab Specialist and Pilates Instructor
Daniel graduated in BSc Sport Rehabilitation at St Mary's Twickenham in 2004 and has over 10 years personal training experience. His extensive postgraduate training has developed his skills in the assessment and treatment of chronic musculoskeletal conditions.
His knowledge and enthusiasm allows him to successfully manage a diverse range of clients and conditions.